We know your time is valuable. We also know it's easy for small items like your debit card to go missing or become damaged to the point where they are no longer functional. These things happen and WSB has the capability to print you a new card in house in a matter of minutes! No more waiting for your new card to come in the mail. Our instant issuance is available for both our Personal Banking and Business Banking customers in all three of our branch lobbies. 
New Card, New Look!
We've given our debit cards a bit of a face lift with this newer capability. You'll notice that your new card is now either blue or green, depending on if it is a business or personal account. You will also notice there is less information on the front of the card, and more on the back. We have also switched to a flat front print rather than raised. The signature strip on the back of the card has been removed as well as this is no longer a requirement (no worries, your card is still secure and protected!).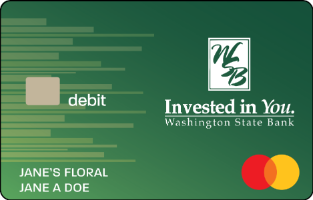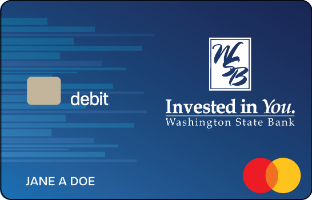 Business Checking Account                    Personal Checking Account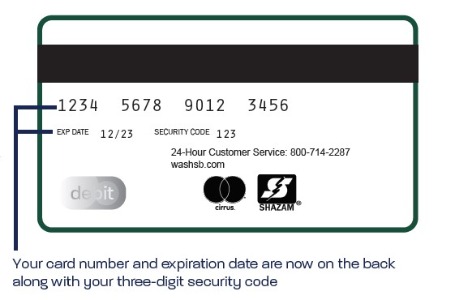 Have more questions?