Expenses are part of running a business, from making sure you have space to operate to having the correct equipment to get the job done. For business loans, we offer:
Business lines of credit

Equipment loans

Real Estate loans

Agricultural loans

With agriculture being a major part of our community, we are proud to support area farmers and agricultural business as well as their families. For agricultural loans, we offer:
Agricultural lines of credit

Equipment loan

Livestock loans

Agricultural real estate loans
Click here to fill out our Commercial Mortgage Information Form.
Sue Basten
President & CEO
Phone: (319) 653-2151
Fax: (319) 653-6375
NMLS ID #447669
Click here to email Sue
Mike Greiner
Executive Vice President/Senior Lender
Phone: (319) 653-2151
Fax: (319) 653-6375
NMLS ID #802914
Click here to email Mike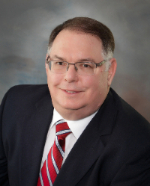 Terry Engelken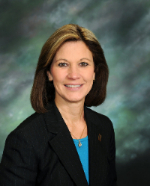 Dawn Ledger
Vice President/Columbus Junction Branch Manager
Phone: (319) 728-2436
Fax: (319) 728-8755
NMLS ID #1367916
Click here to email Dawn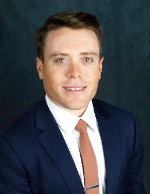 Ryan Shields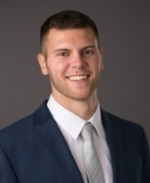 Spencer Peterman

Fairfield Branch Manager

Phone: (641) 209-9854
Fax: (641) 209-9613
NMLS ID#2136532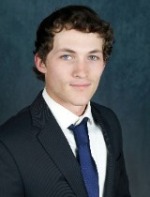 Garrett Ikerd
Loan Officer
Phone: (319) 653-2151
Fax: (319) 653-6375
NMLS ID#2378432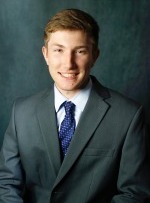 Landon Thiele
Lender
Phone: (641) 215-5004
NMLS ID#2502838